Beautiful homes starting at $395,000 for a 3 bedroom 2.5 baths and $425,000 for a 4 bedroom with finished basement and 2.5 baths (with optional full bath in basement) all with oversized 1 car garage. Enjoy the beauty of Forest Ridge all year long located near Loon Mountain and many other beautiful attractions.
The Pines is located near Loon Mountain. With beautiful views and easy access to local attractions, The Pines is sure to please the whole family.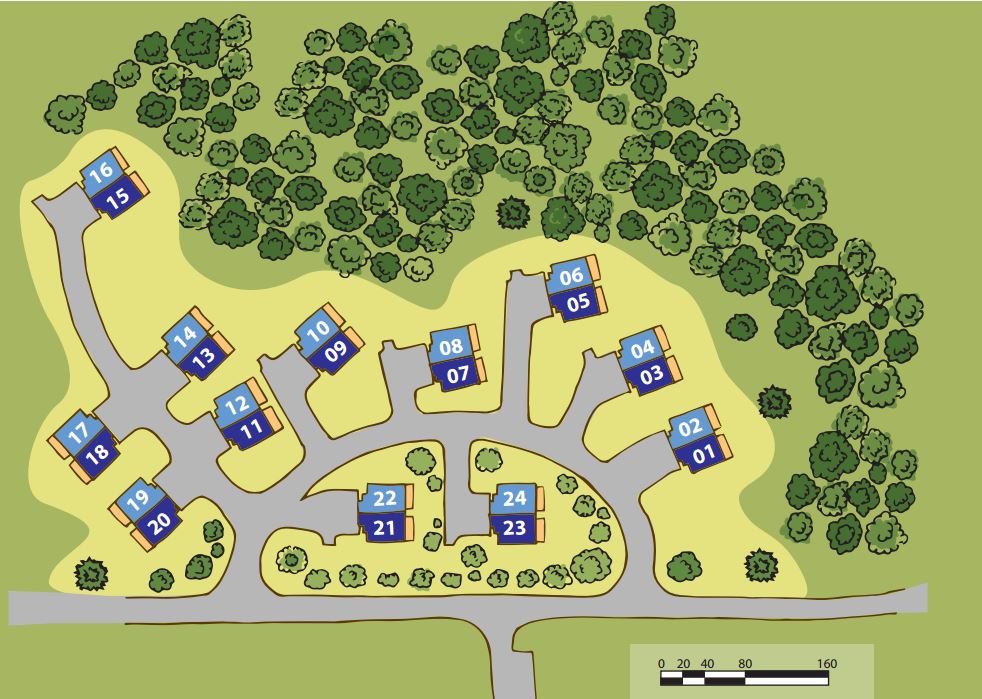 12 Duplex buildings 24 Individual Condominiums
Looking for a particular style? We have beautiful renderings of each property for The Pines. Scroll through to see each option. Beautiful views and perfect New Hampshire style.
Two story design with an option for a finished basement Spacious comfortable living space, and inviting and generous bedrooms